COS5268
This 86-Eight Six-Vladilena Milize Lena Cosplay Costume includes tops, shirt, skirt, tights, belt with waist bag. The fabric will be good and comfortable polyester. Pls contact us via Takerlama@gmail.com if you need shoes, wigs of 86-Eight Six.
Vladilena Milizé, more commonly known as Lena by her friends and as Handler One to her subordinates, is an elite Republican soldier who rose to the rank of Major at the young age of 16. She is the commander of Shin and the Spearhead Squadron, whom she communicates with via the long-distance communication device known as the Para-RAID.

Specification

★Type: 86-Eight Six-Vladilena Milize Lena Cosplay Costume
★Source: 86-Eight Six
★Character: Vladilena Milize / Lena / Handler One
★Material: Polyester.
★Package: Tops, Shirt, Skirt, Tights, Belt with Waist Bag
★Inventory: Made to Order Item. The handling time is about 15-25 days.
★Shipping: Free Economic Shipping. If you are urgent, please choose DHL.
★Occasion: Halloween, Cosplay, Comic Cons, Theme Parties, Carnival, etc.
★We have a professional production team that has strict requirements on the materials and details of the garments to ensure that each customer is satisfied with the quality of the garments. Money Back Guarantee: We are very confident in the quality of this 86-Eight Six-Vladilena Milize Lena Cosplay Costume, so we offer you a 100% satisfaction guarantee. If our wig is not suitable for you, please send it back to us and we will refund you in time!

Delivery & Return


All Products ordered from us can be cancelled within 24 hours free of charge, but orders cancelled after 24 hours are subject to a handling fee equalling 50% of the item price. We thank you in advance for your understanding.

We support custom service:

If size chart is not suitable, pls contact us via takerlama@gmail.com for custom made. and choose the Custom-Made to place order, bcs the price should be higher than normal size, and the time need about 20-25 days for customize , hope you can understand! pls kindly note it!
Pls leave a message or send us email ( Takerlama@gmail.com) the measurements as below for custom made (Note: body measurements are not final size of dress, we will enlarge a little).
1. Male or Female:
2. Height in cm:
3. Shoulder width in cm:
4. Chest in cm: (if you are male, pls let us know whether you wear bra or not when wear this dress, if yes, we will enlarge more at chest part.)
5. Waist in cm:
6. Hip in cm:
7. Arm length in cm:
8. Your weight in KG: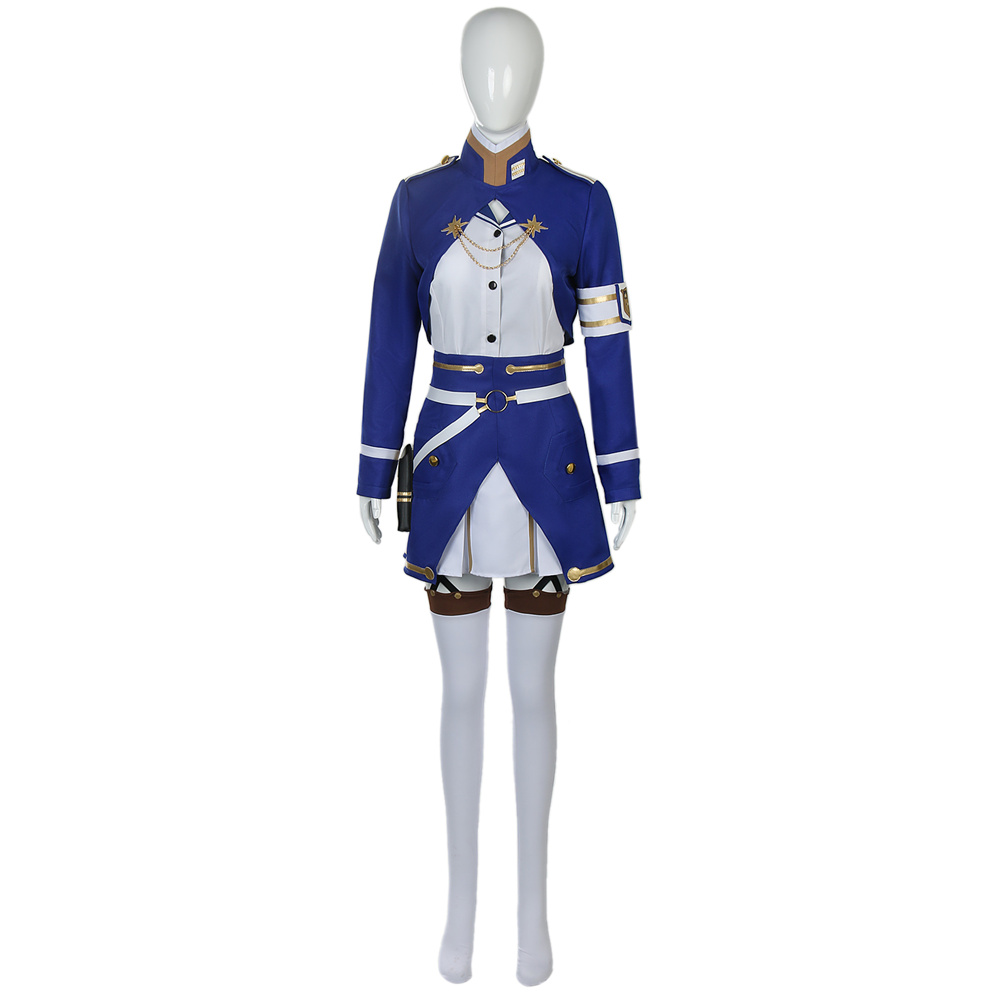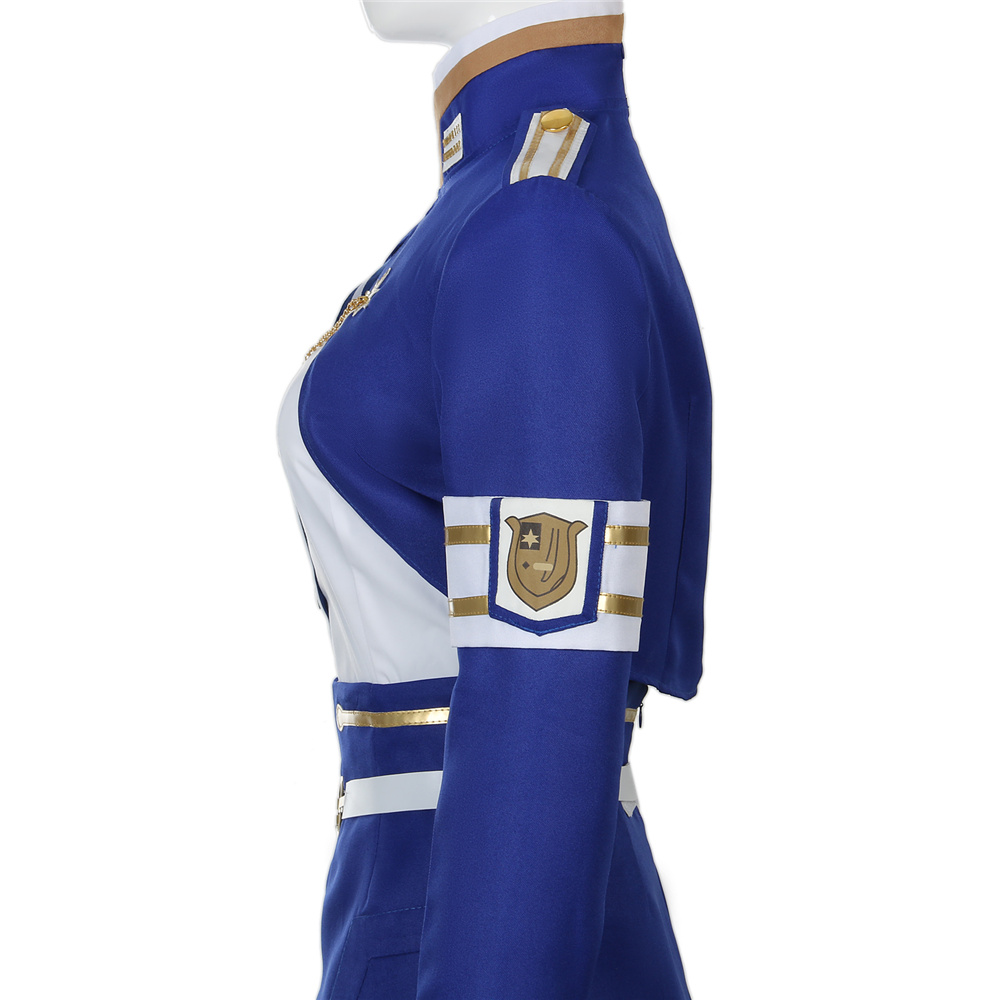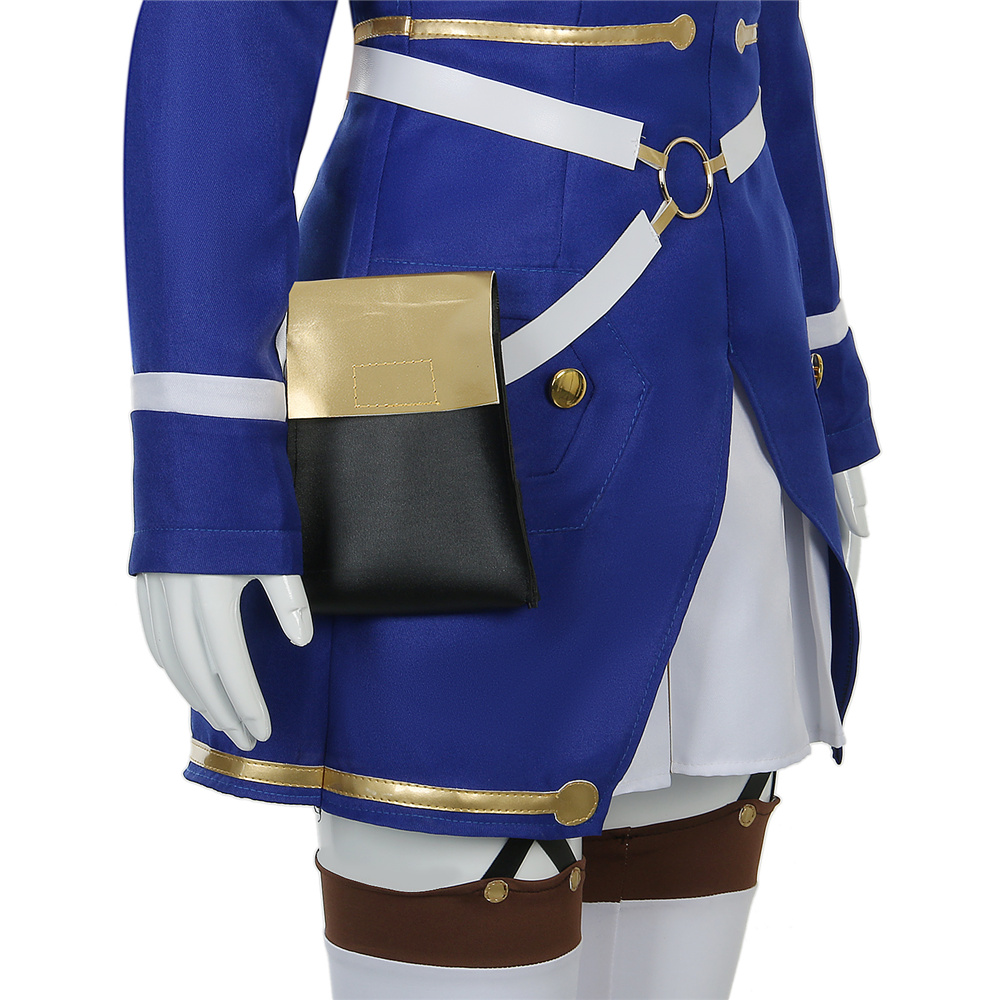 Size Chart
Note: Our size charts are different, please be sure to choose a cosplay costume according to our size chart on every product page, please check the size information carefully. Pls note this size chart is body size(net size) not finished costume size. If you have any questions, please feel free to let us know and we will help you!