JNT0093
This Alien vs. Predator Female Yautja Cosplay Body Suit Adults Kids is high-elastic and comfortable. It is made of 3d printed spandex. Not only adults and kids can also wear it at parties, Halloween. Welcome to buy it with free shipping.
The Yautja, known colloquially as the Predators or Hunters, are an extraterrestrial species characterized by their hunting of other dangerous species for sport and honor, including humans. Some Predator females (called "Brooders" in the Hish tongue) have been known to be larger and stronger than males along with having spikes on the elbows and back in some cases, Hashori being one such female. and sporting more prominent mammary glands (like human females).

Specification

★Type: Alien vs. Predator Female Yautja Cosplay Body Suit Adults Kids
★Source: Alien vs. Predator
★Character: Predator / Female Yautj
★Components: Jumpsuit.
If you need add soles or other customs options, pls click here>>
★Inventory:Made To Order Item, The Processing time is about 7-12 days.
★Gender: Women / Kids
★Fabric: Premium Quality Elastic Lycra
★Shipping: Free Economic Shipping. If you are urgent, please choose expedited shipping DHL.
★Occasion: Role-playing, Stage, Performance,Comic-con, Halloween, Costume Party and more.
★WASHING NOTICE: Machine washable. Hand wash in cold water recommend. Squeeze out excess water, then dry naturally.For leather, we do not recommend cleaning.
★We have a professional production team that has strict requirements on the materials and details of the garments to ensure that each customer is satisfied with the quality of the garments. Money Back Guarantee: We are very confident in the quality of Alien vs. Predator Female Yautja Cosplay Body Suit Adults Kids, so we offer you a 100% satisfaction guarantee. If our uniform is not suitable for you, please send it back to us and we will refund you in time!
Size Chart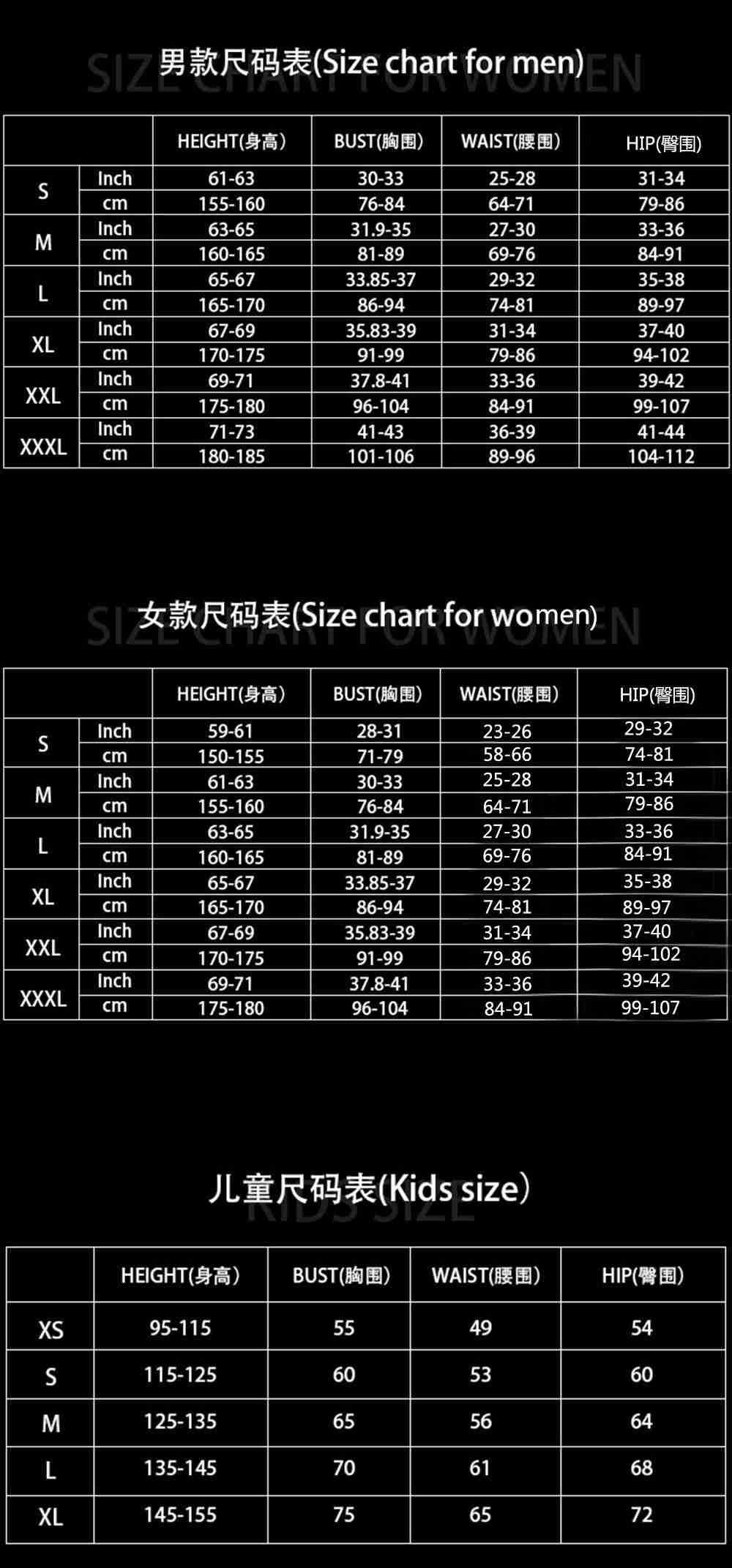 Delivery & Return


All Products ordered from us can be cancelled within 24 hours free of charge, but orders cancelled after 24 hours are subject to a handling fee equalling 50% of the item price. We thank you in advance for your understanding.
We offer Custom-Made Service

If size chart is not suitable, you could contact us for custom made. Please choose the Custom-Made when you place order. The processing time is about 10-15 days for customize , hope you can understand!
Pls leave a message or add a note of your body measurements as below for custom made (Note: body measurements are not final size of dress).

1. Male or Female:
2. Height in cm:
3. Shoulder width in cm:
4. Chest in cm: (if you are male, pls let us know whether you wear bra or not when wear this dress, if yes, we will enlarge more at chest part.)
5. Waist in cm:
6. Hip in cm:
7. Arm length in cm: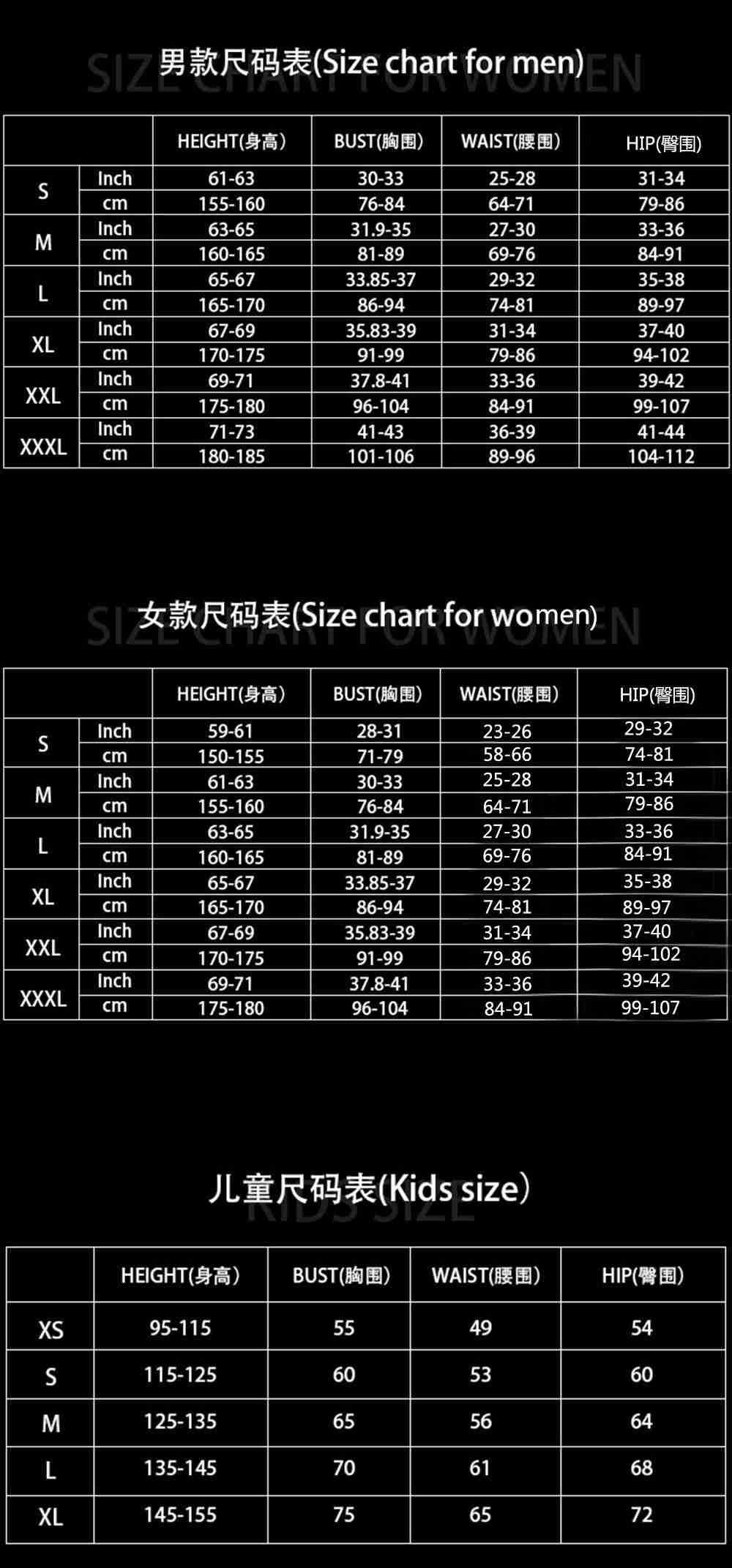 We offer Custom-Made Service

If size chart is not suitable, you could contact us for custom made. Please choose the Custom-Made when you place order. The processing time is about 10-15 days for customize , hope you can understand!
Pls leave a message or add a note of your body measurements as below for custom made (Note: body measurements are not final size of dress).

1. Male or Female:
2. Height in cm:
3. Shoulder width in cm:
4. Chest in cm: (if you are male, pls let us know whether you wear bra or not when wear this dress, if yes, we will enlarge more at chest part.)
5. Waist in cm:
6. Hip in cm:
7. Arm length in cm: