By Candy |
08
March 2020 |
0
Comments
40 Most Beautiful Demon Slayer Wallpapers for Mobile
Konnichiwaa fairies and elves! How are you? Excited for this year? Well, today I decided to bring beautiful Kimetsu no Yaiba Wallpapers for mobile! The anime is winning many hearts and of course, with some beautiful characters like that, how can it not? If you like it, download it for free! Let's go?

To save press on the top of the image and click on save! The image is already in its original size (if it takes a long time to load, I ask for your patience, the quality is the best possible!) I hope you like it!

Nezuko Wallpapers
Nezuko is Tanjiro's younger sister. She was with her family when they were attacked and killed by a demon. Only she survived, but the attack left her transformed into a demon as well. However, unlike the other demons, Nezuko managed to maintain his previous consciousness in some way, which allowed him to recognize Tanjiro as his brother and not hurt him.



Tangiro Wallpapers
Tanjiro is the eldest son of a coal seller. His entire family was slaughtered by a demon while he sold coal in a city, with only his sister Nezuko surviving, but becoming an oni. His goal is to find a cure for her and turn her back into a human, and it is for this purpose that he decides to join Ki-satsuta.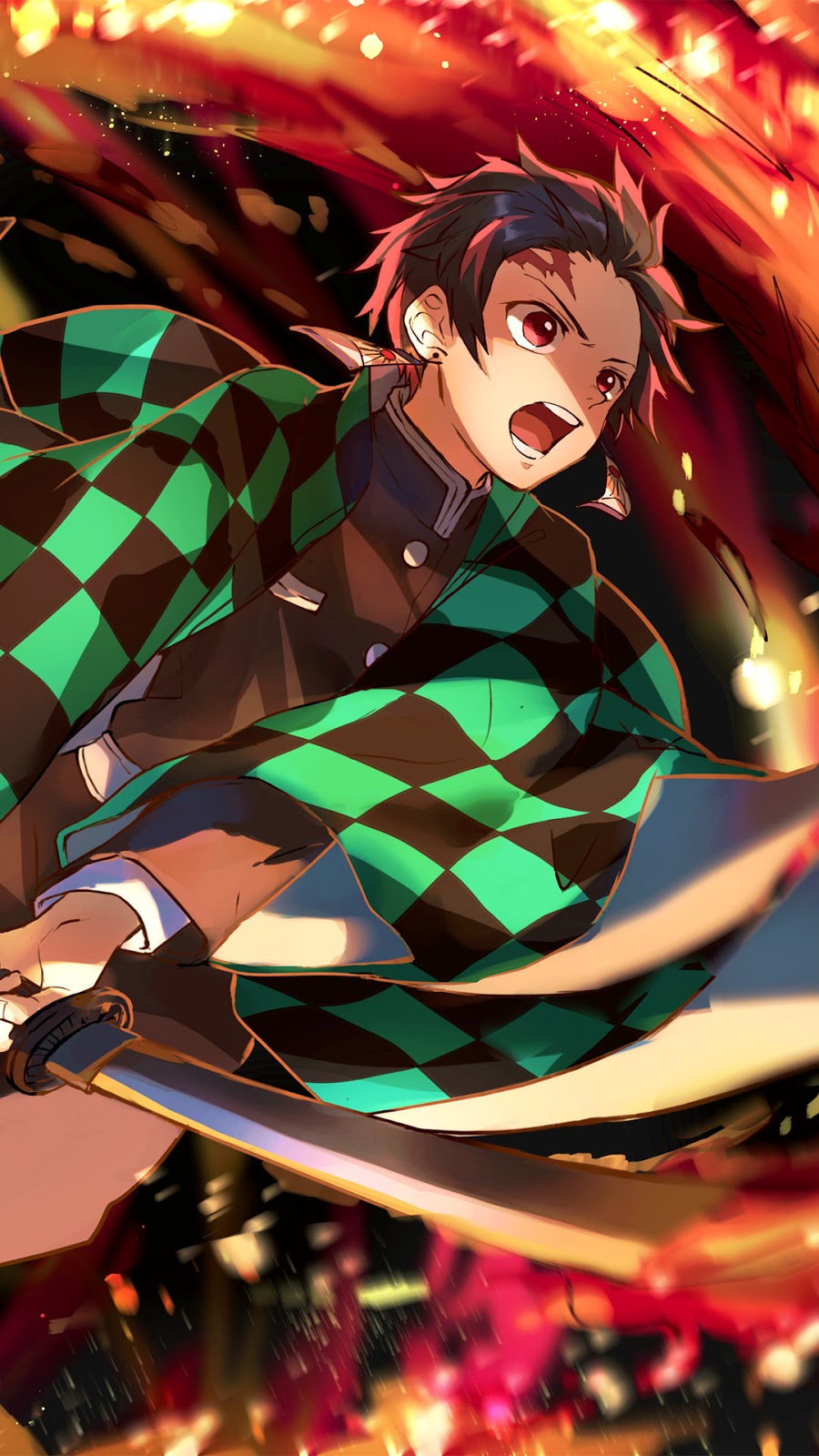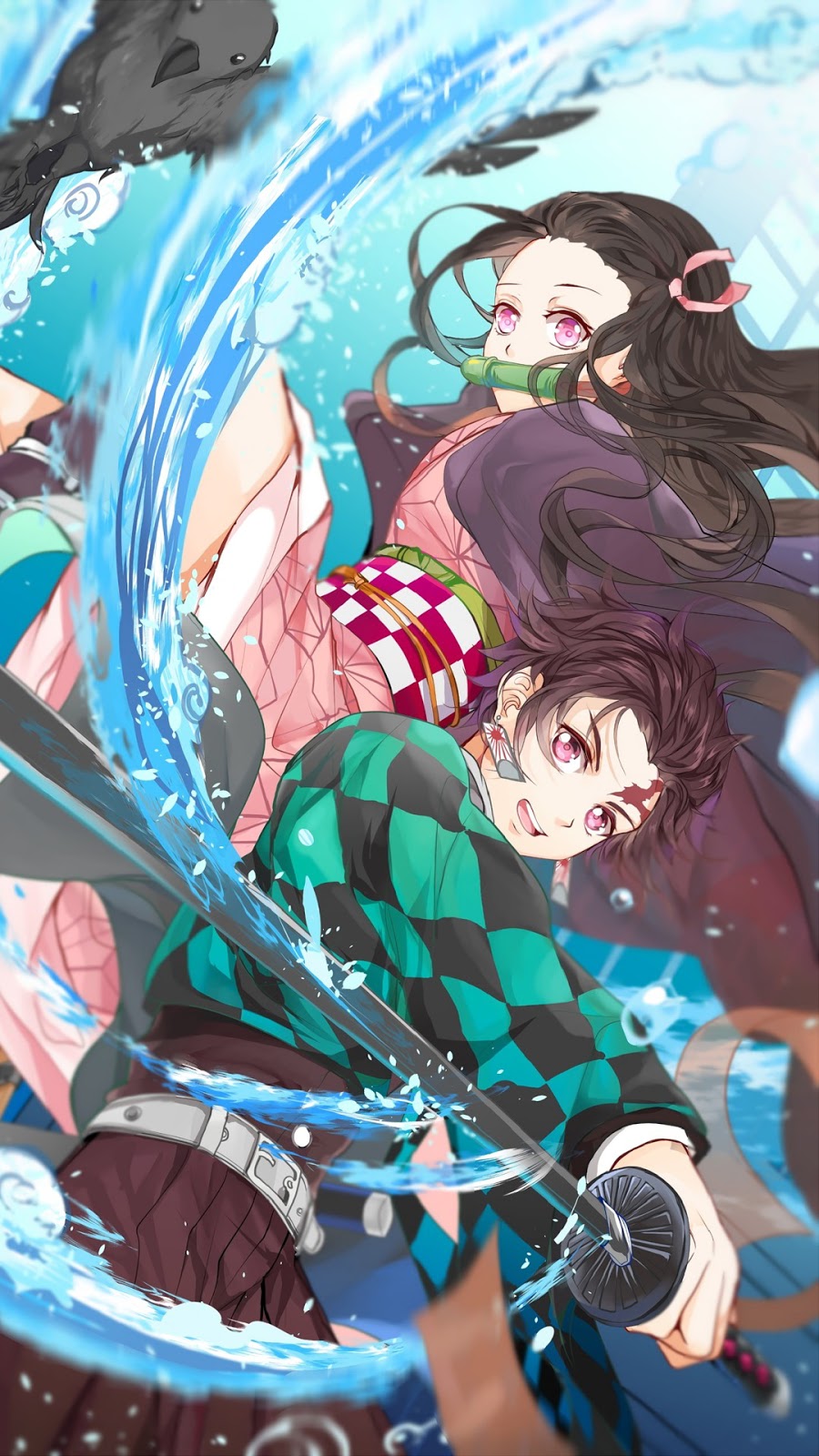 Inosuke Hashibira Wallpapers
A young boy who was raised by a wild boar, Inosuke uses a self-taught style called "Breath of Beasts" (獣 の 呼吸 法 Kemono no Kokyū-hō?), Along with two serrated swords in battle.



Zenitsu Agatsuma Wallpapers
Zenitsu is a cowardly and fearful boy who joined Ki-satsutai around the same time as Tanjiro. He trained and specialized in the battle style "Breath of Thunder"



Shinobu Wallpapers
It was a Demon Slayer and the Insect Pillar of the Demon Slayer Body.



Group Wallpapers & Others


All wallpapers were removed and selected with great care with the help of pinterest and uhwalls, to see more click on the wallpapers. Remember to follow @takerlamacosplay on Pinterest! It is updated frequently!

If you are fans of Demon Slayer, you could not miss takerlama's gorgeous costumes for this hot anime, right? They may become your best choice for the next cosplay party or comic-con 2020.


Leave a Reply
Your email address will not be published.Required fields are marked. *