COS8324
Buy this Game Marvel Spider-Man Future Foundation Cosplay Suit  and join the Future foundation team with spider-man, This uniform features realistic 3D print, elastic high quality lycra and conceal zip design. Shop Today.
In order to get rid of the entanglement of venom, Spider-Man rushed to the base of Fantastic Four for help. After the Fantastic Four finally separated the venom, Spider-Man only had one underwear left, so he borrowed a uniform from the Fantastic Four. But the uniform didn't have a mask, so Human Torch gave him a paper bag to serve as a mask, so this peculiar suit was born.
Specification
★Type: Marvel Spider-Man Future Foundation Cosplay Suit
★Package includes: Jumpsuit and Removable Mask
★Source: Game Marvel Spider-Man
★Character: Spider-Man
★Inventory: In Stock and Ready to Ship
★Gender: Man / Kids
★Fabric: Elastic Lycra
★Occasion: Role-playing, Stage, Performance,Comic-con, Halloween, Costume Party and more.
★Package includes: One Jumpsuit and One Removable Mask
★WASHING NOTICE: Machine washable. Hand wash in cold water recommend. Squeeze out excess water, then dry naturally.
★We have a professional production team that has strict requirements on the materials and details of the garments to ensure that each customer is satisfied with the quality of the garments. Money Back Guarantee: We are very confident in the quality of the Game Marvel Spider-Man Future Foundation Cosplay Suit, so we offer you a 100% satisfaction guarantee. If our uniform is not suitable for you, please send it back to us and we will refund you in time!


Product Details
Size Chart
Note: Please be sure to choose a cosplay costume according to our size chart, please check the size information carefully. If you have any questions, please feel free to let us know and we will help you!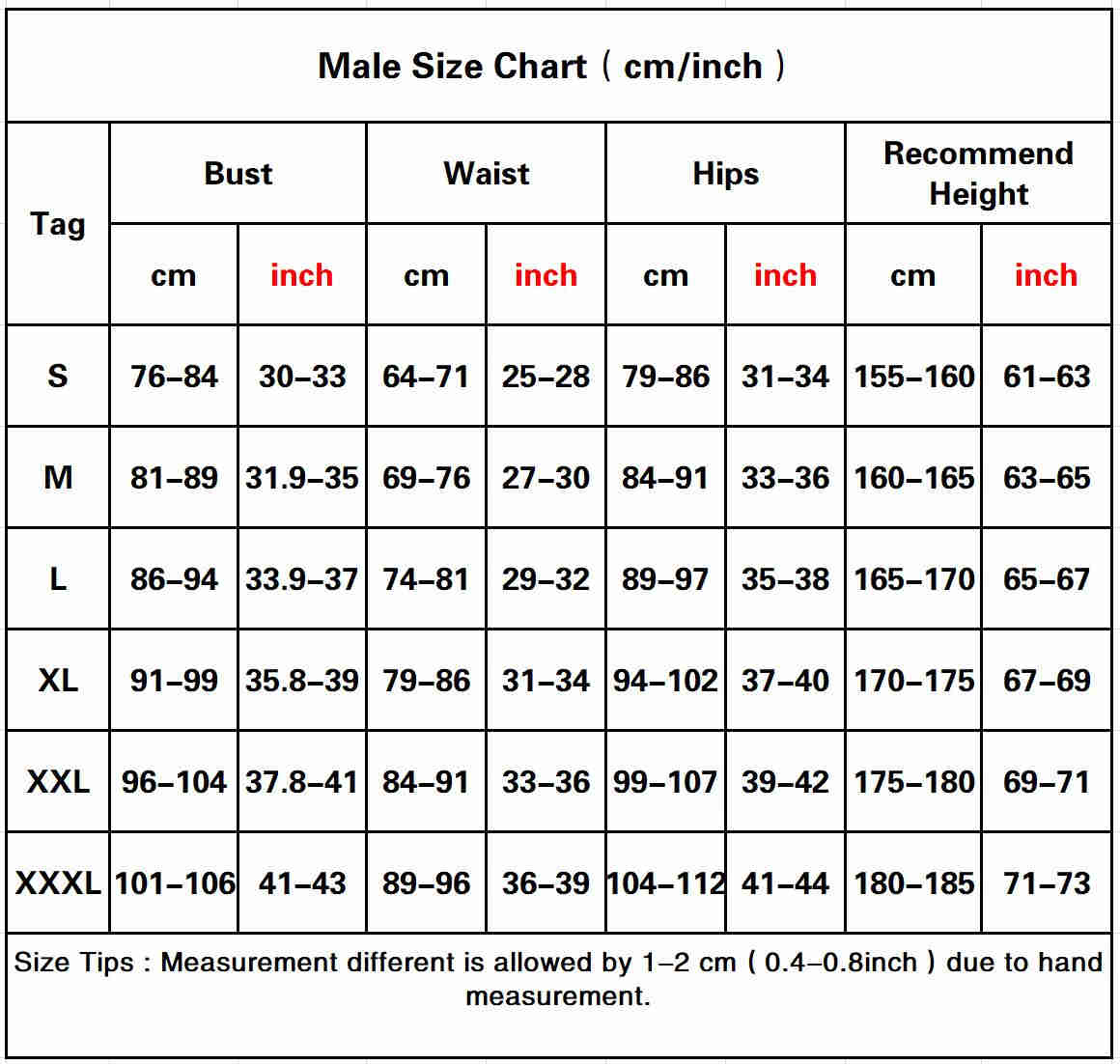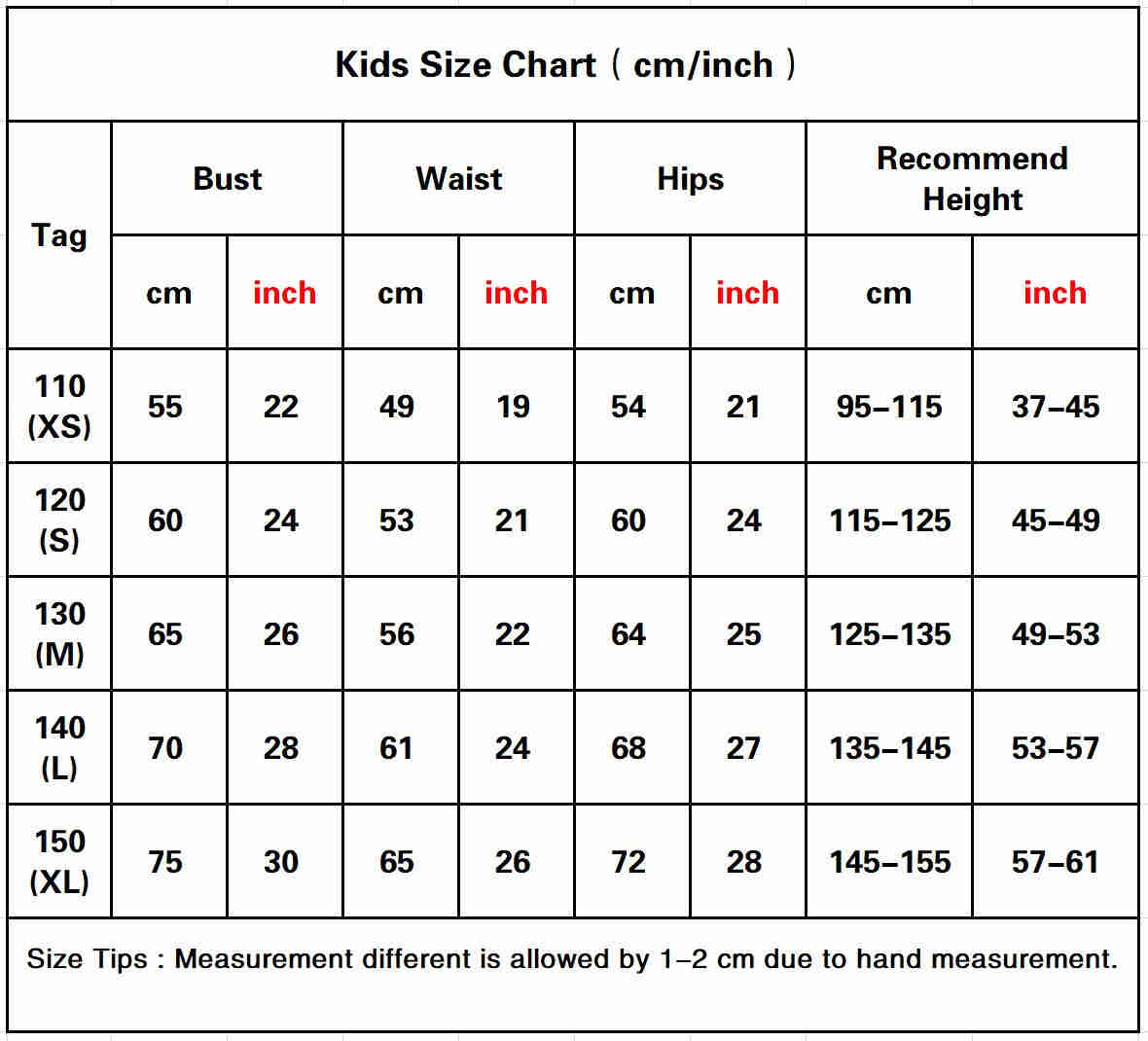 How to Measure
We offer Custom-Made Service
If size chart is not suitable, you could contact us for custom made. Please choose the Custom-Made when you place order. The processing time is about 7-15 days for customize , hope you can understand!
Pls leave a message or add a note of your body measurements as below for custom made (Note: body measurements are not final size of dress, we will enlarge a little).
1. Male or Female:
2. Height in cm:
3. Shoulder width in cm:
4. Chest in cm: (if you are male, pls let us know whether you wear bra or not when wear this dress, if yes, we will enlarge more at chest part.)
5. Waist in cm:
6. Hip in cm:
7. Arm length in cm: