COS8295
The cruelty of others does not make me blind to the suffering of most people. This is what Soraka said in the game League of Legends. Would you like to become her? So buy this Soraka Nightbringer Cosplay Costume.
Soraka is a wanderer from the celestial dimension on the other side of the Giant God Peak. She gave up the immortality and protected the ordinary races from their own violent instincts. She showed sympathy and kindness to everyone she met-even those who had evil thoughts about her. Although Soraka has witnessed so much pain and struggle in this world, she still believes that the people in Runeland still have more potential yet to be discovered.
Specification
★Type: Soraka Nightbringer Cosplay Costume
★Source: League of Legends / LOL
★Inventory: In Stock and Ready to Ship
★Gender: Women / Man / Kids
★Fabric: Lycra
★Occasion: Role-playing, Stage, Performance,Comic-con, Halloween, Costume Party and more.
★Package includes: One Jumpsuit
★WASHING NOTICE: Machine washable. Hand wash in cold water recommend. Squeeze out excess water, then dry naturally.
★We have a professional production team that has strict requirements on the materials and details of the garments to ensure that each customer is satisfied with the quality of the garments. Money Back Guarantee: We are very confident in the quality of this Soraka Nightbringer Cosplay Costume from game League of Legends, so we offer you a 100% satisfaction guarantee. If our uniform is not suitable for you, please send it back to us and we will refund you in time!
Size Chart
Note: Please be sure to choose a cosplay costume according to our size chart, please check the size information carefully. If you have any questions, please feel free to let us know and we will help you!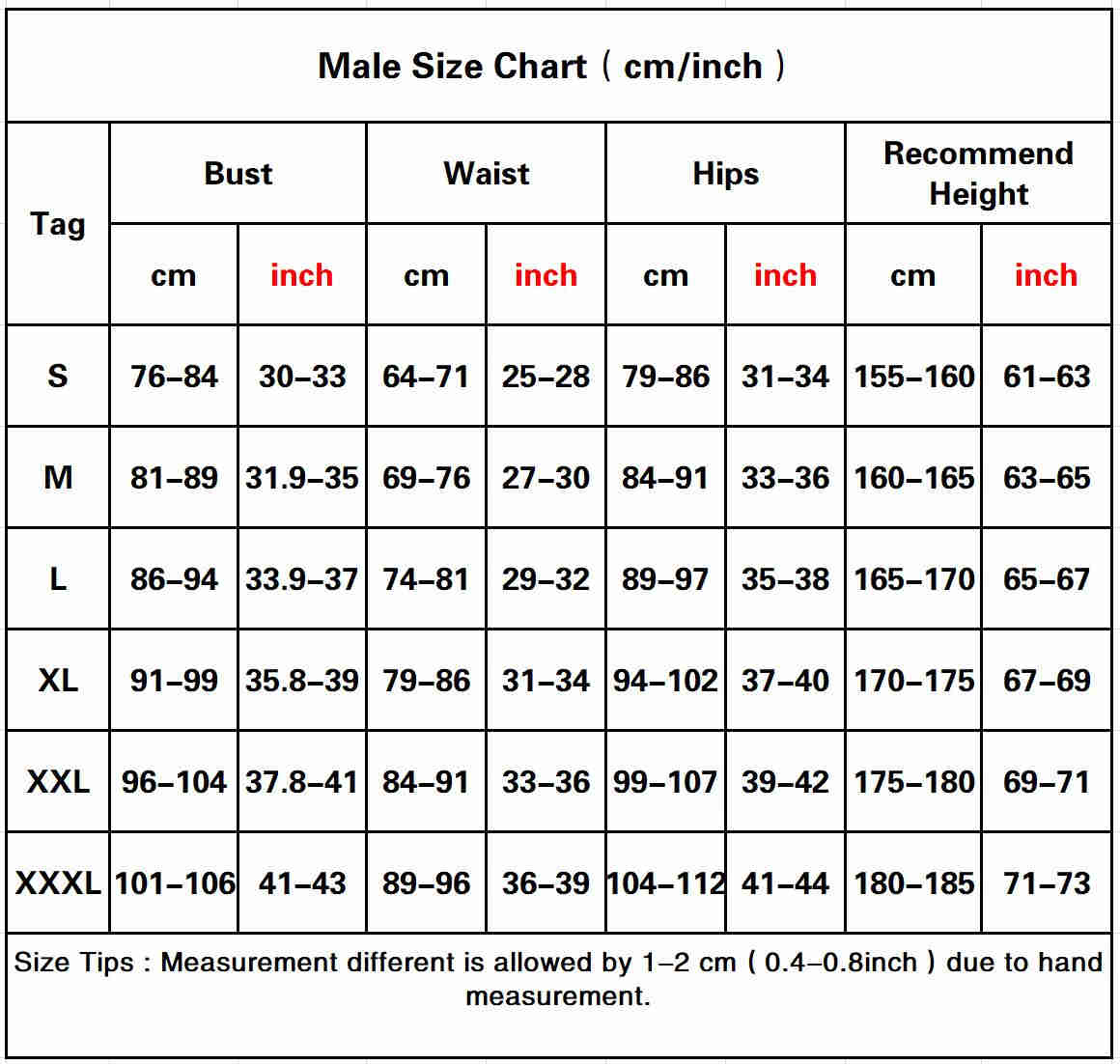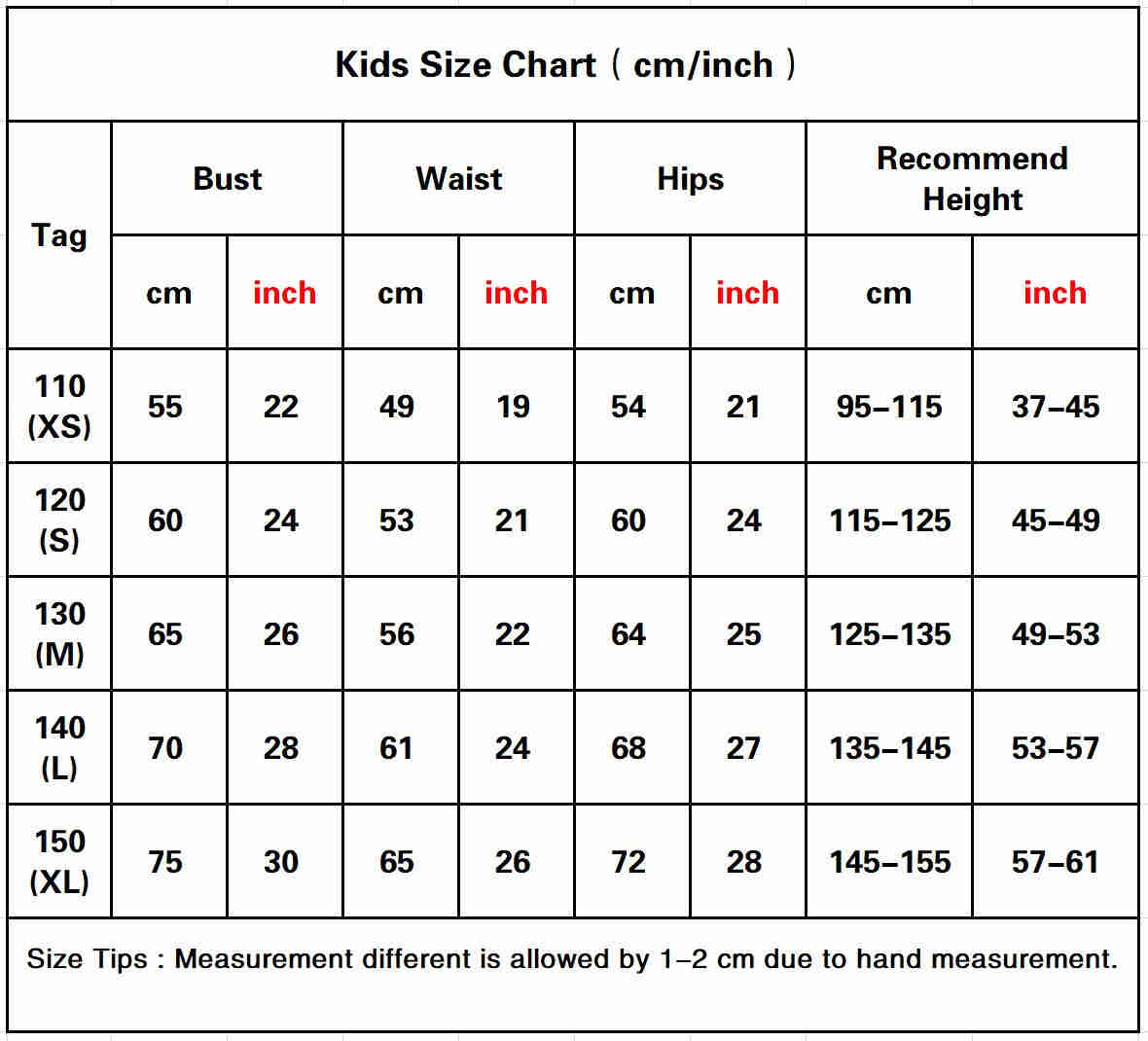 How to Measure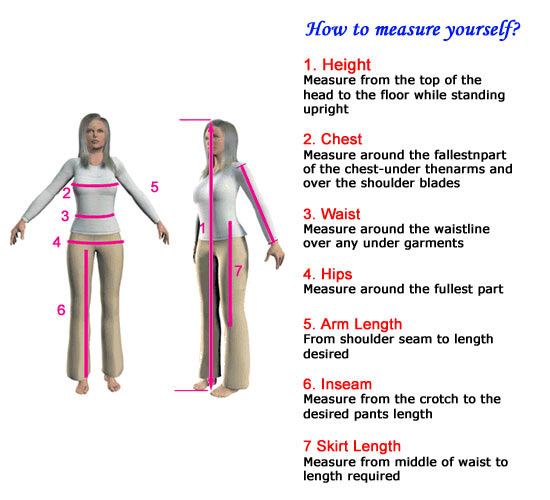 We offer Custom-Made Service
If size chart is not suitable, you could contact us for custom made. Please choose the Custom-Made when you place order. The processing time is about 7-15 days for customize , hope you can understand!
Pls leave a message or add a note of your body measurements as below for custom made (Note: body measurements are not final size of dress, we will enlarge a little).
1. Male or Female:
2. Height in cm:
3. Shoulder width in cm:
4. Chest in cm: (if you are male, pls let us know whether you wear bra or not when wear this dress, if yes, we will enlarge more at chest part.)
5. Waist in cm:
6. Hip in cm:
7. Arm length in cm:
Product Details