JNT0133
Buy this Man of Steel Supergirl Cosplay Bodysuit Women Kids and become superhero Supergirl. Comfortable Material, Handmade Craftsmanship, Exquisite Accessories and Screen Accurate Design. Free Shipping Now. Hurry To Buy!
Ms. Marvel is an American television miniseries created by Bisha K. Ali for the streaming service Disney+, based on the Marvel Comics featuring the character Kamala Khan / Ms. Marvel. Buy this Ms. Marvel Costume Kamala Khan Cosplay Jumpsuit for Adults Kids and become superhero Ms. Marvel. Comfortable Material, Handmade Craftsmanship, Exquisite Accessories and Screen Accurate Design. Hurry To Buy!

Specification

★Type: Man of Steel Supergirl Kara Zor-El Cosplay Bodysuit Women Kids
★Source: Man of Steel
★Character: Supergirl Kara Danvers Kara Zor-El
★Fabric: Premium Quality Elastic Lycra
★Features: Back Conceal Zipper, Clear 3D Print, High-Elastic Lycra, Screen-Accurate Styles, Exquisite Handemade Craftsmanship.
★Note:

If you need Custom Options (Add Soles, Crotch Zipper, Wrist Zipper, Ankle Zipper, Back U Zipper, Mask Stitched and more),

Click here to buy>>


★Shipping: Free Economic Shipping. If you are urgent, please choose DHL, which takes about 3-7 days for arrival.
★Gender: Women / Kids / Men
★Inventory: Made To Order Item. Tailoring time is about 10-15 days.
★Occasion: Role-playing, Stage, Performance,Comic-con, Halloween, Costume Party and more.
★We have a professional production team that has strict requirements on the materials and details of the garments to ensure that each customer is satisfied with the quality of the garments. Money Back Guarantee: We are very confident in the quality of this Supergirl Costume Man of Steel Kara Danvers Kara Zor-El Cosplay Bodysuit Women Kids, so we offer you a 100% satisfaction guarantee. If our item is not suitable for you, please send it back to us and we will refund you in time!
Size Chart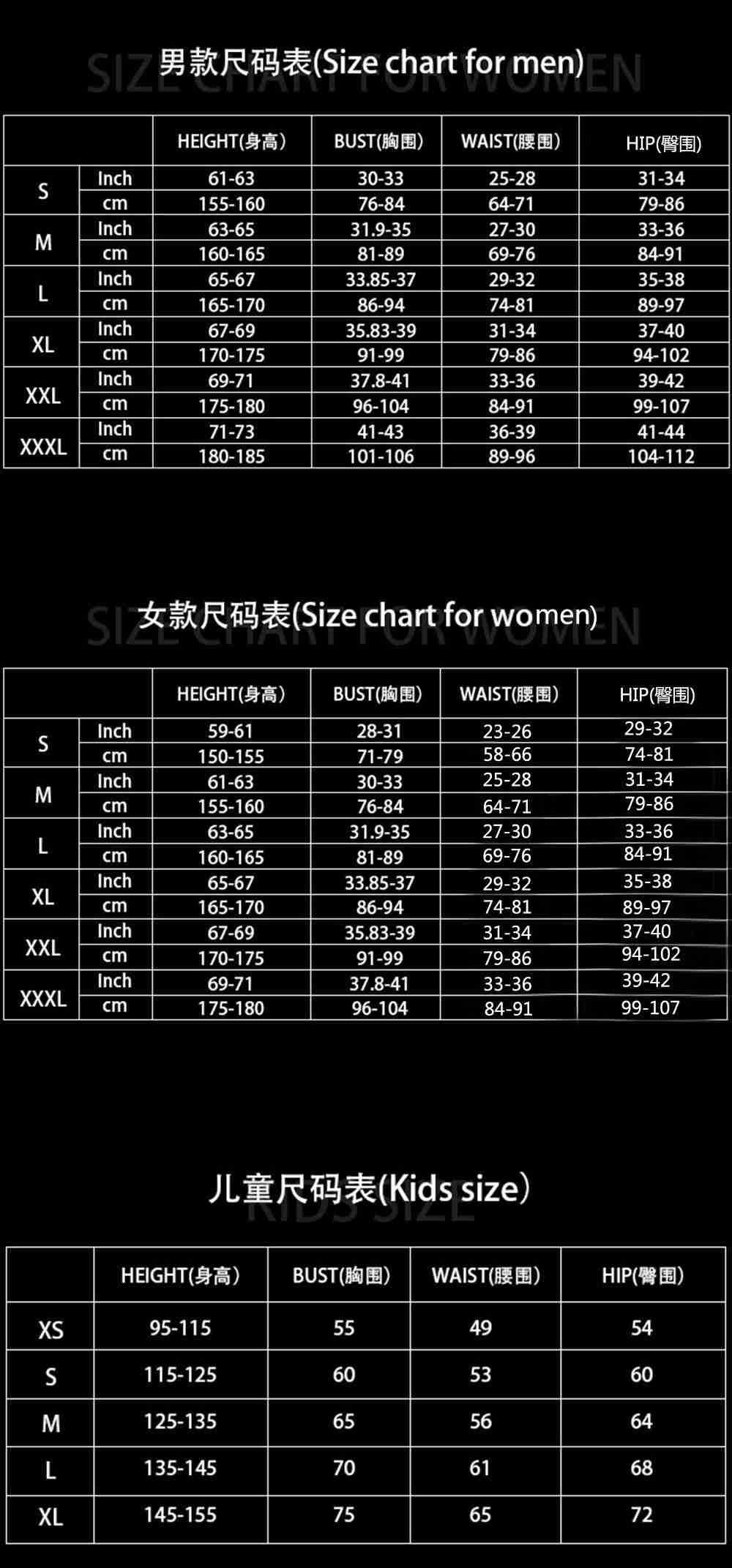 We offer Custom-Made Service

If size chart is not suitable, you could contact us for custom made. Please choose the Custom-Made when you place order. The processing time is about 20-25 days for customize , hope you can understand!
Pls leave a message or add a note of your body measurements as below for custom made (Note: body measurements are not final size of dress).

1. Male or Female:
2. Height in cm:
3. Shoulder width in cm:
4. Chest in cm: (if you are male, pls let us know whether you wear bra or not when wear this dress, if yes, we will enlarge more at chest part.)
5. Waist in cm:
6. Hip in cm:
7. Arm length in cm:


Product Details
Delivery & Return

All Products ordered from us can be cancelled within 24 hours free of charge, but orders cancelled after 24 hours are subject to a handling fee equalling 50% of the item price. We thank you in advance for your understanding.