M20220453
This The Witcher Season 2 Ciri Cosplay Costume Cosplay Costume is made of cotton and linen, . faux fur. Well made and screen accurate design. Welcome to buy it with free shipping for your Halloween ,parties and so on.
Cirilla Fiona Elen Riannon, or better known as Ciri (b. 1250), was the sole princess of Cintra, the daughter of Pavetta and Emhyr var Emreis (who was using the alias "Duny" at the time) as well as Queen Calanthe's granddaughter. After Geralt of Rivia helped lift Duny's curse, Duny asked what reward the witcher would like and Geralt proclaimed the Law of Surprise, as it turned out Pavetta was pregnant with Ciri, unbeknownst to Duny.
Specification
★Type: The Witcher Season 2 Ciri Cosplay Costume
★Source: The Witcher Season 2
★Character: Ciri / Cirilla Fiona Elen Riannon
★Material: Cotton and Linen, Faux Fur
​​​★Package: Dress, Cape
★Inventory: Made to Order Items. The handling time is about 15-25 days.
★Shipping: Free Economic Shipping. If you are urgent, please choose DHL.
★Occasion: Halloween, Cosplay, Comic Cons, Theme Parties, Carnival, etc.
★We have a professional production team that has strict requirements on the materials and details of the garments to ensure that each customer is satisfied with the quality of the garments. Money Back Guarantee: We are very confident in the quality of this The Witcher Season 2 Ciri Cosplay Costume, so we offer you a 100% satisfaction guarantee. If our item is not suitable for you, please send it back to us and we will refund you in time!
Size Chart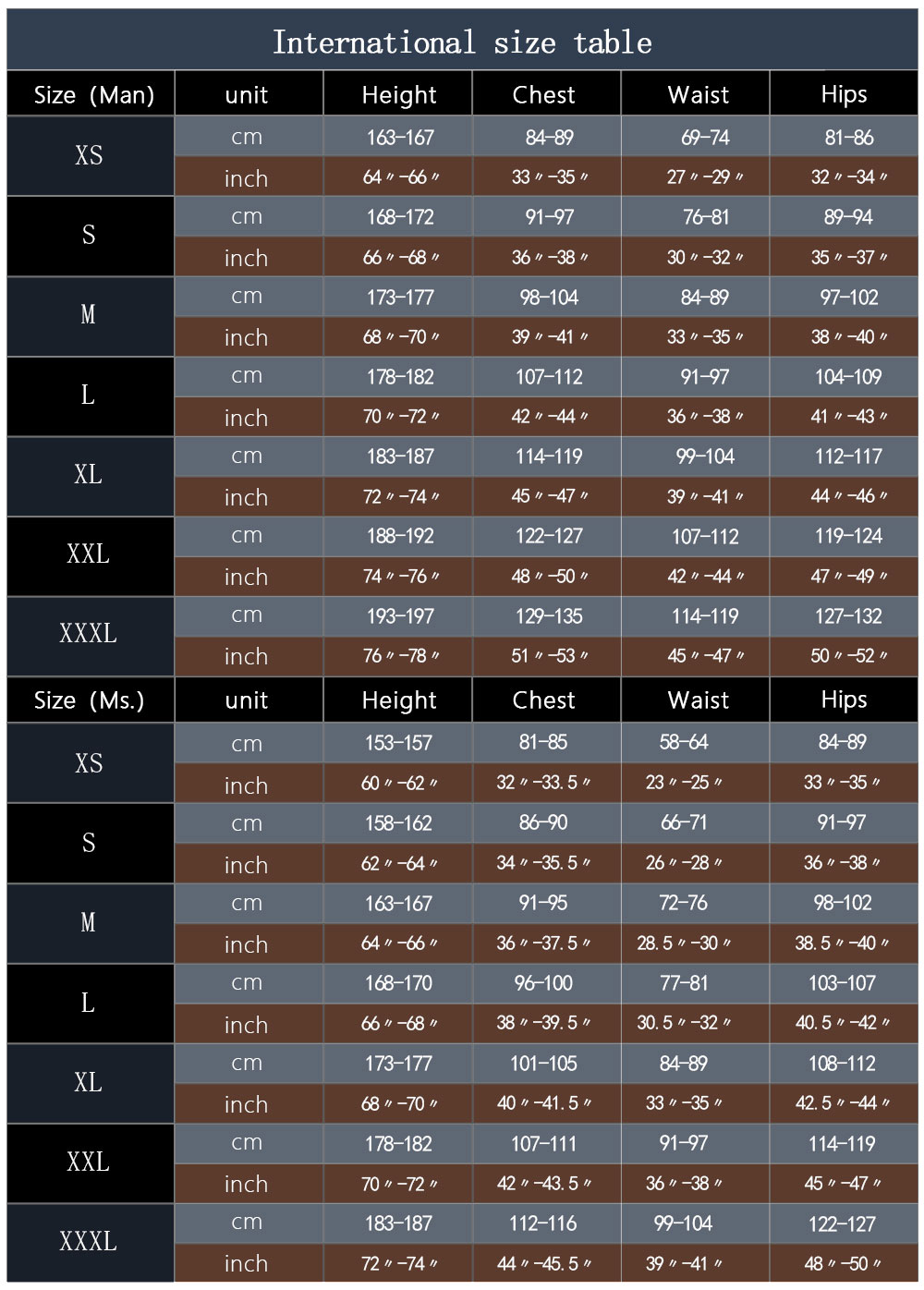 Delivery & Return


All Products ordered from us can be cancelled within 24 hours free of charge, but orders cancelled after 24 hours are subject to a handling fee equalling 50% of the item price. We thank you in advance for your understanding.
We offer Custom-Made Service
If size chart is not suitable, you could contact us for custom made. Please choose the Custom-Made when you place order. The processing time is about 20-25 days for customize , hope you can understand!
Pls leave a message or add a note of your body measurements as below for custom made (Note: body measurements are not final size of dress).

1. Male or Female:
2. Height in cm:
3. Shoulder width in cm:
4. Chest in cm: (if you are male, pls let us know whether you wear bra or not when wear this dress, if yes, we will enlarge more at chest part.)
5. Waist in cm:
6. Hip in cm:
7. Arm length in cm: