COS8171
Everyone will say wow when you wear this Danny Phantom Black Cosplay Bodysuit. Made of premium quality high-elastic lycra. adult and kids versions for your choice.Plus size and custom-made all available. Free Shipping Now.
Danny Fenton, a teenage boy who, after an accident with an unpredictable portal between the human world and the "Ghost Zone", becomes a human-ghost hybrid and takes on the task of saving his town (and the world) from subsequent ghost attacks using an evolving variety of supernatural powers.

Specification

★Type: Danny Phantom Black Cosplay Bodysuit Jumpsuit
★Source: Danny Phantom
★Character: Danny Phantom / Daniel
★Material:Premium Quality Lycra (High-Elastic)
★Features: Back conceal zipper, Clear 3D print, High-Elastic lycra.
★Note: If you need Custom Options (Add Soles, Crotch Zipper, Wrist Zipper, Ankle Zipper, Back U Zipper, Mask Stitched and more),

Click here to buy>>


★Full Set included: One Bodysuit
★Gender: Female And Male
★Inventory: Make to order item. The processing time is about 7-15 days.
★Washing Notice: Hand wash in cold water recommend. Squeeze out excess water, then dry naturally.
★We have a professional production team that has strict requirements on the materials and details of the garments to ensure that each customer is satisfied with the quality of the garments. Money Back Guarantee: We are very confident in the quality of this Movie Women She-Hulk Purple Costume Attorney At Law, so we offer you a 100% satisfaction guarantee. If our costume is not suitable for you, please send it back to us and we will refund you in time!


Costume Size Chart

Note: Our size charts are different, please be sure to choose a cosplay costume according to our size chart on every product page, please check the size information carefully. If you have any questions, please feel free to let us know and we will help you!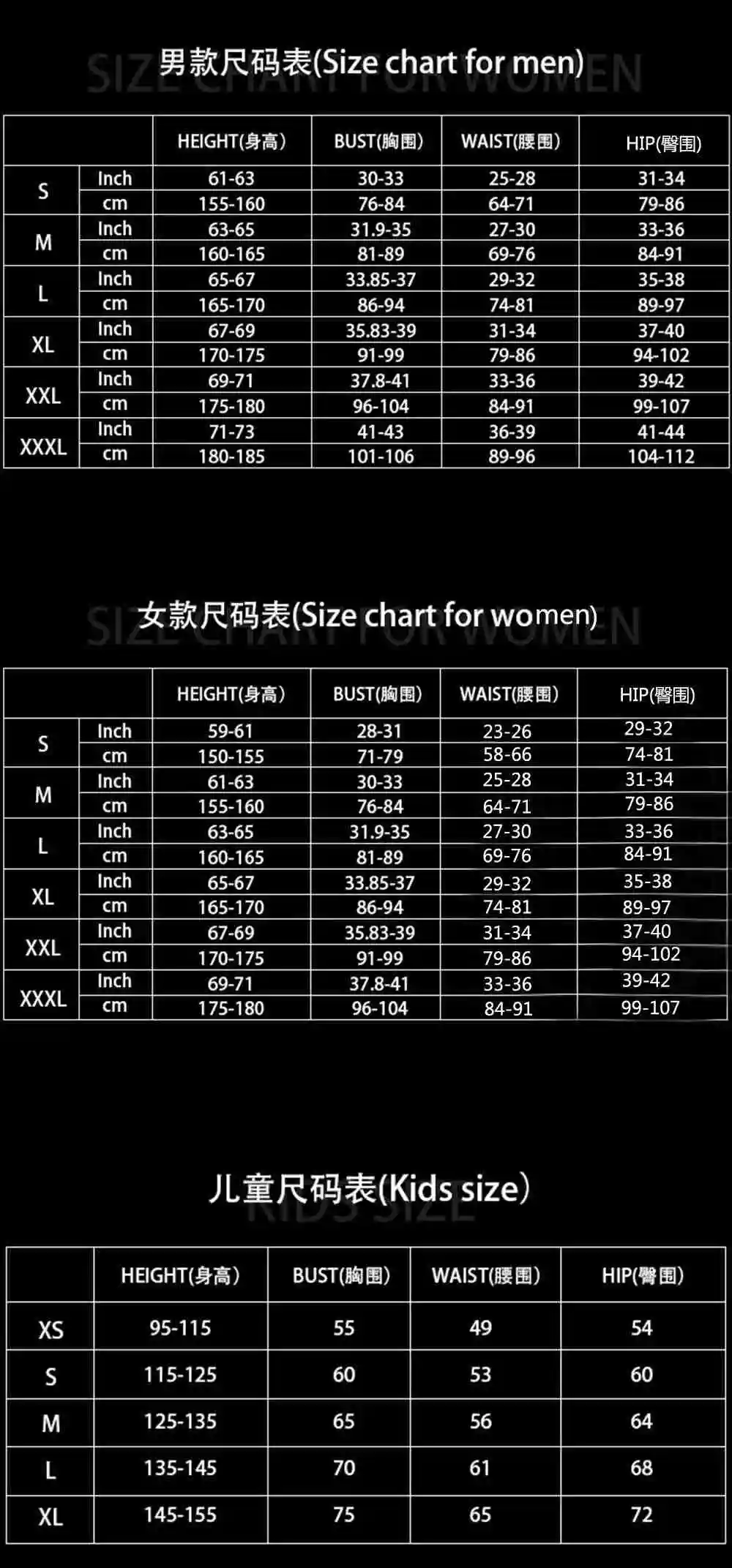 We offer Custom-Made Service

If the size chart is not suitable, you could contact us for custom made. Please choose Custom-Made when you place an order. The processing time is about 20-25 days for customization , hope you can understand!
Pls leave a message or add a note of your body measurements as below for custom made (Note: body measurements are not final size of dress).

1. Male or Female:
2. Height in cm:
3. Shoulder width in cm:
4. Chest in cm: (if you are male, pls let us know whether you wear bra or not when wear this dress, if yes, we will enlarge more at chest part.)
5. Waist in cm:
6. Hip in cm:
7. Arm length in cm: