M20220473
This Star Wars Padme Naberrie Amidala Cosplay Costume is made of roma cloth, PU leather, flannel. Well made and screen accurate design. It is good choice for your Halloween, cosplay, parties. The processing time is about 20-25days.
Padmé Amidala Naberrie is a fictional character in the Star Wars franchise, appearing in the prequel trilogy portrayed by Natalie Portman. First indirectly mentioned in Return of the Jedi, she is introduced in The Phantom Menace as the teenage Queen of Naboo, and after her reign, becomes a senator and an anti-war spokesperson in the Galactic Senate. She secretly marries Jedi Knight Anakin Skywalker then later gives birth to twins Luke Skywalker and Leia Organa.

Specification

★Type: Star Wars Padme Naberrie Amidala Cosplay Costume
★Source: Star Wars
★Character: Padme Naberrie Amidala
★Inventory: Make to order item. The processing time is about 20- 25 days.
★Material:Roma cloth, PU leather, Flannel.
★Package included: Cape, Tops, Pants, Belt, Arm Banda, Leg Guards. The shoes are extra.
★Gender: Female
★Shipping: Free DHL Shipping.
★Washing Notice: Hand wash in cold water recommend. Squeeze out excess water, then dry naturally. But, we can't recommend washing for PU Leather.
★We have a professional production team that has strict requirements on the materials and details of the garments to ensure that each customer is satisfied with the quality of the garments. Money Back Guarantee: We are very confident in the quality of this Star Wars Padme Naberrie Amidala Cosplay Costume, so we offer you a 100% satisfaction guarantee. If our costume is not suitable for you, please send it back to us and we will refund you in time!

Size Chart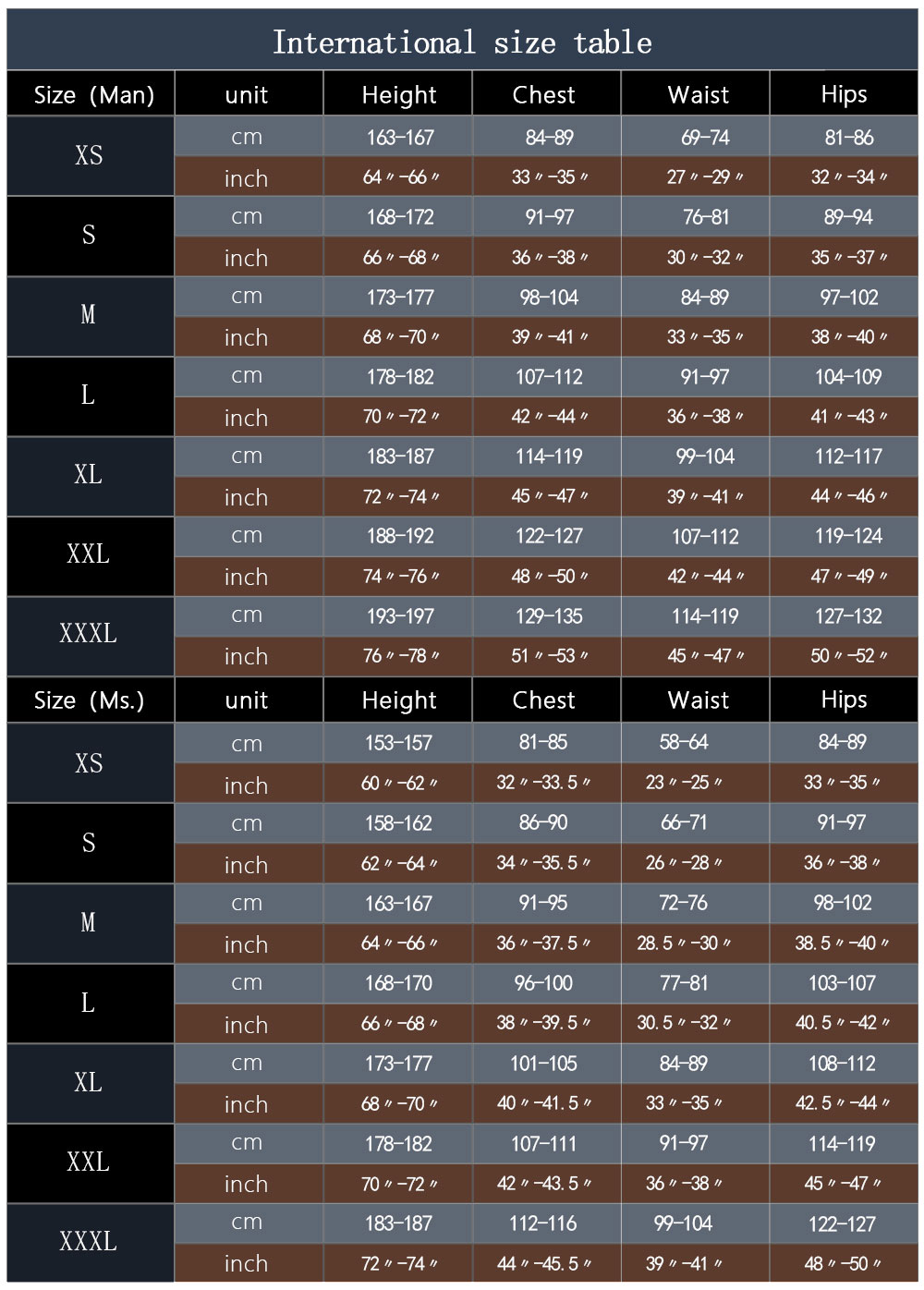 Delivery & Return


All Products ordered from us can be cancelled within 24 hours free of charge, but orders cancelled after 24 hours are subject to a handling fee equalling 50% of the item price. We thank you in advance for your understanding.

We offer Custom-Made Service

If size chart is not suitable, you could contact us for custom made. Please choose the Custom-Made when you place order. The processing time is about 20-25 days for customize , hope you can understand!
Pls leave a message or add a note of your body measurements as below for custom made (Note: body measurements are not final size of dress).

1. Male or Female:
2. Height in cm:
3. Shoulder width in cm:
4. Chest in cm: (if you are male, pls let us know whether you wear bra or not when wear this dress, if yes, we will enlarge more at chest part.)
5. Waist in cm:
6. Hip in cm:
7. Arm length in cm:


Size Chart
Note: Our size charts are different, please be sure to choose a cosplay costume according to our size chart on every product page, please check the size information carefully. Pls note this size chart is body size(net size) not finished costume size. If you have any questions, please feel free to let us know and we will help you!